In this article I will discussing the talking points coming from Manchester United's 3-0 win over Brentford, in the final home game of the season.
Mata Magic
Juan Mata's inclusion in the starting XI caused a bit of stir pre-game, but he proved the doubters wrong with an excellent performance, controlling the game from start to finish in the no.10 position, helping United have some midfield dominance in a game for the first time for a while.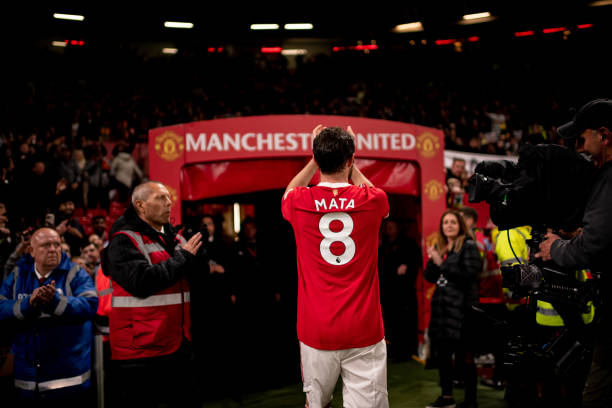 His quick passing play, kept the ball moving, connecting the midfield with the attack, which caused Brentford a lot of problems in winning the ball back, and it just goes to show and what United could've had in that position in all the years he was made to play as a right midfielder, although he departs United as one of the best performers since Sir Alex Ferguson's retirement.
Ronaldo Exceptional Again
After a mid-season dip in form, Cristiano Ronaldo has taken his play up a level to end this season and is clearly a level above anyone else on the pitch, and he is contributing a lot more than just goal-scoring, he is pressing a lot more, his link-up play is a lot stronger and he is running off the ball more all adding to a much more effective striker on the pitch.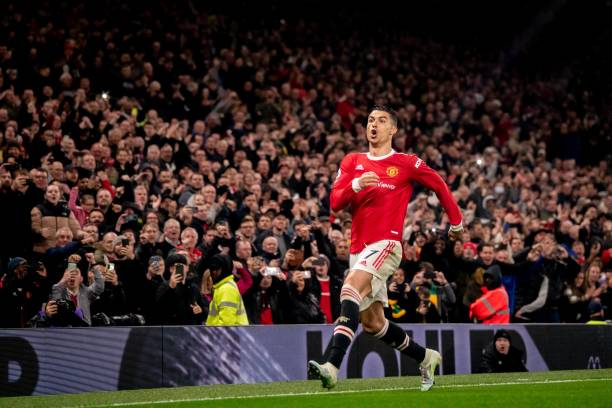 Hopefully he can carry this current form into next season, and with a better team structure, adjustment to his teammates and the physicality of the Premier League will hopefully allow him to thrive in his second season at Old Trafford.
Elanga Provides Energy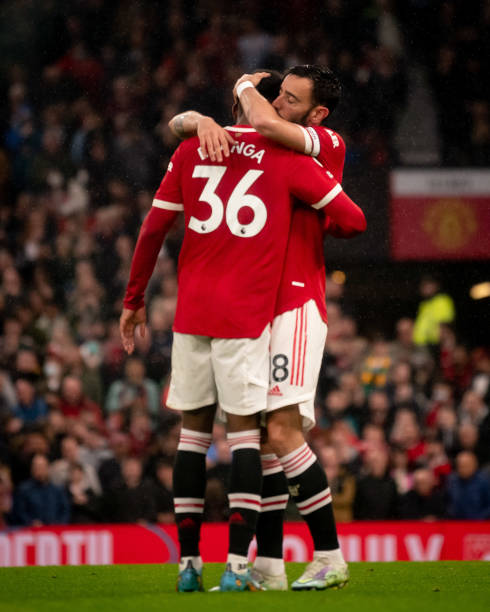 A reason Anthony Elanga has been giving as much game time as he has had under Ralf Rangnick is because of the defensive impact he on the team, he is the only forward player that defends from the front, and with a team with 37 year old Ronaldo in it, there is the need of other players to put in extra work defensively, only something that Elanga does.
Elanga probably does have a ceiling and probably won't ever be considered world class, but having someone in the squad with his electric pace, and his defensive work-rate will always be valuable and under Erik ten Hag he will likely earn himself game-time for that reason.
De Gea's Distribution Problem
David De Gea's biggest weakness was yet again on show in this game, with his distribution being extremely poor, only completing 2/14 long balls in this game, basically just blasting the ball to Brentford at times when there were many better options.
Goalkeeper may not be of pressing concern this summer, but it will be interesting to see if Ten Hag persists with De Gea as his first choice keeper, as he usually prefers ball playing ability over shot-stopping with his keepers, with De Gea's attributing being the opposite of Ten Hag's preference.
Many Farewells
With it being the last game at Old Trafford this season, players are usually saying their farewells to the fans for the summer, but for a lot of the players it was the last time they would enter the Theatre of Dreams in a United shirt.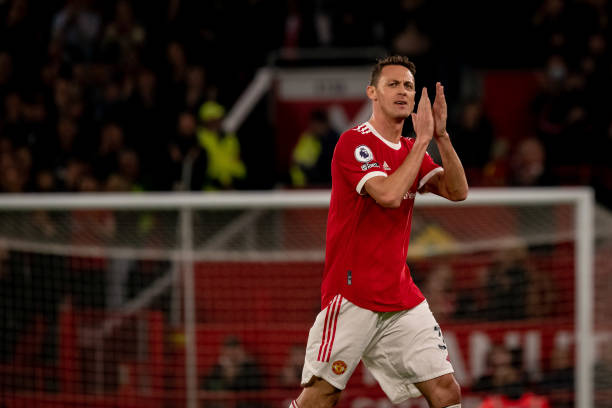 Nemanja Matic, Juan Mata and Edison Cavani are all leaving as free agents and certainly played their last minutes as a United player at Old Trafford, as well as Phil Jones is likely to depart this summer, with his substitute performance looking like a farewell performance.
Confusing Dalot Performance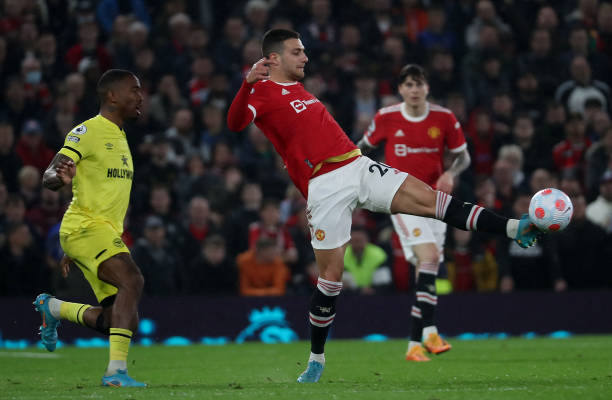 This game saw a performance from Diogo Dalot that is very hard to measure, with him having some great moments on the ball, including the passes which led to two goals, but also had some awful moments on the ball, misplacing easy passes, overhitting crosses, showing the many inconsistencies which are still in his game.
If the club are to persist with him as the main right back next season, he is going have to become a lot more consistent in his performances and cut out these unforced errors, which will all be highlighted more next season with full backs relied upon a lot more in Ten Hag's systems.