In this article I will be discussing the talking points which have come out of Manchester United's 1-1 draw with Chelsea at Old Trafford.
Ronaldo Saves United Again
At 37 years old, Cristiano Ronaldo is currently carrying Manchester United Football Club on his back, he is the only player of late capable of scoring a goal, scoring eight of United last nine goals, and again today salvaged a draw for his team.
In this game he even contributed quite a bit defensively, multiple times he dropped back, adding an extra defensive man at times, tracking back where other United players didn't seem to want to do, showing that maybe next year under Erik ten Hag, if he manages his minutes, he could contribute more to the team every game.
Full Backs Poor Again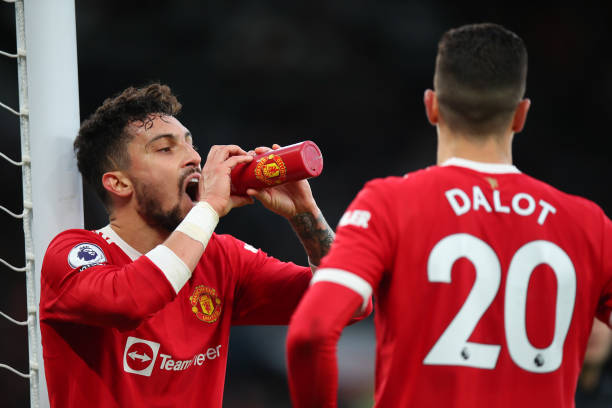 Time after time yet again United's full backs, Diogo Dalot and Alex Telles, were completely unaware of their positioning throughout the game, their defensive awareness and instincts allowed Chelsea to time after time find acres of space to deliver really dangerous crosses.
For Chelsea's goal, Reece James had about ten yards of free space ahead of him when he delivered the cross, and despite originally being a good position, Dalot left two players free at the far post, one of them being Marcos Alonso, who's volley gave Chelsea the lead.
Dave Saves
Despite his long term future being uncertain, one thing is certain and that is United would've lost this game by quite a few goals if it wasn't for David De Gea, with his crucial saves, especially in the first half keeping United in the game.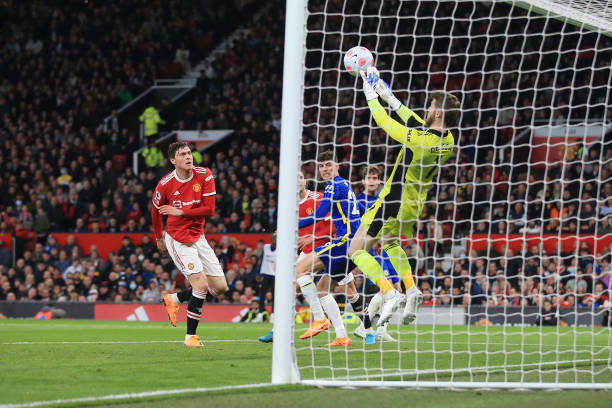 He denied an excellent long shot from Reece James, which looked destined to fly into the back of the net, when United's defence was split open and Kai Havertz found himself 1v1, he rushed out and made a great save, and then again denying Havertz from a close range header just minutes later.
Rashford No Show… Again
It is hard to be witness to what has happened to Marcus Rashford this season, but yet again he doesn't seem to be putting in maximum effort off the ball, and on the ball he seems shot of confidence to try anything that saw him get 30+ goal contributions in the past two seasons.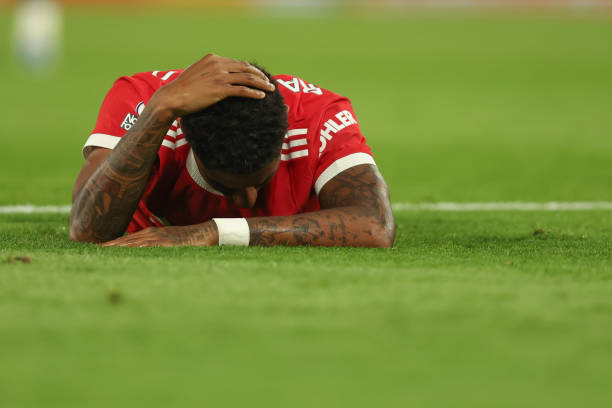 Whether it's confidence, or his injuries catching up to him, at the moment he is a negative to the team, and it is likely with only three games left of the season, the academy prospects will be given chances over him, with him constantly failing to perform over and over again this season.
Next season will now be very critical for Rashford if he wants to remain at Old Trafford, under Ten Hag, it will be a clean slate and he will have the chance to impress and fight his way back into the team again, but if it's another season like this one, especially if other players improve, he could be moving towards the exit doors.
McTominay Outclassed in Midfield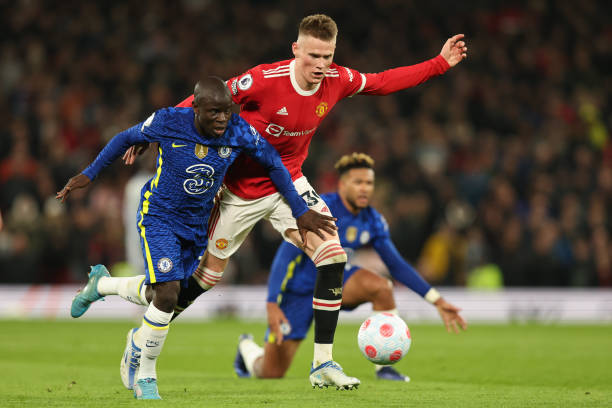 Despite being one of the few players that puts in the required effort of a Manchester United player, his ability when in possession leaves a lot to be desired, with the Chelsea midfield of Jorginho and N'golo Kante showing the levels of a top midfield.
If Ten Hag gets the transfers he desires, getting players in who have both qualities on the ball and the desired work-rate, then Scott McTominay could find himself moving away from Old Trafford, he rarely shows for the ball when playing out of the back and when he is on the ball, he lacks the awareness to find a forward pass, really hampering United's ability to play through their midfield.
Now Play the Youngsters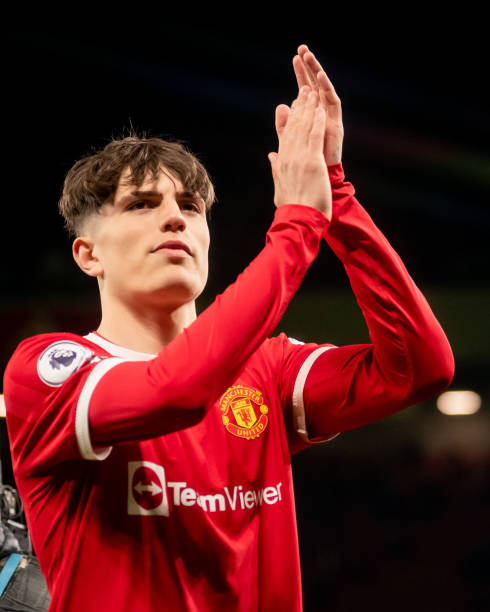 With just three games to go in the Premier League, and nothing really at stake, with Europa League pretty much certain, unless a massive collapse, it is the perfect time to start giving big minutes to the players of the future and stop playing the players who are certain to not be at the club next season.
Players like Nemanja Matic and Juan Mata, despite being great servants to the club shouldn't be in the starting XI, giving the minutes to the likes of Hannibal Mejbri and Alejandro Garnacho will be much more beneficial in the long term, and they could have a positive effect on the team now, as they will give their hardest, something a lot of the current squad don't.